NOW YOU'RE
SWITCHIN' THINGS UP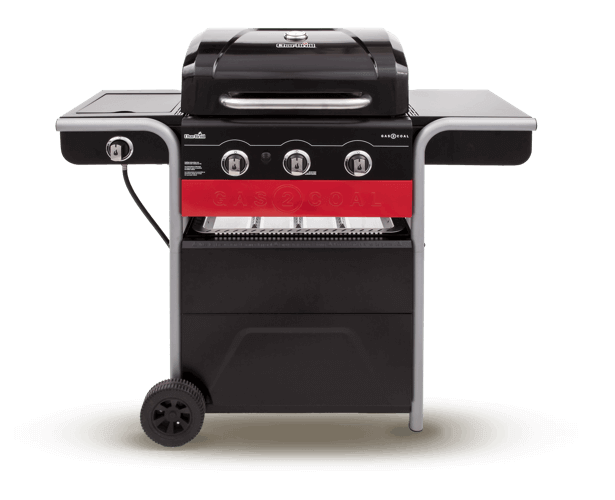 Enjoy the convenience of gas and the great flavor of charcoal in one convertible grill.
The Gas2Coal® Hybrid Grill lets you enjoy cooking on gas or charcoal (or both at the same time with the 4 Burner). All in one grill.
Ignite the charcoal with the built-in-gas ignition. No lighter fluid needed.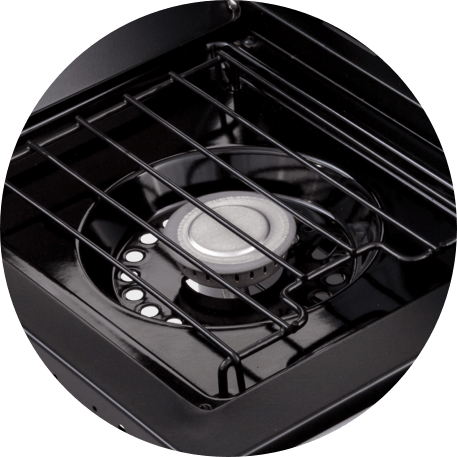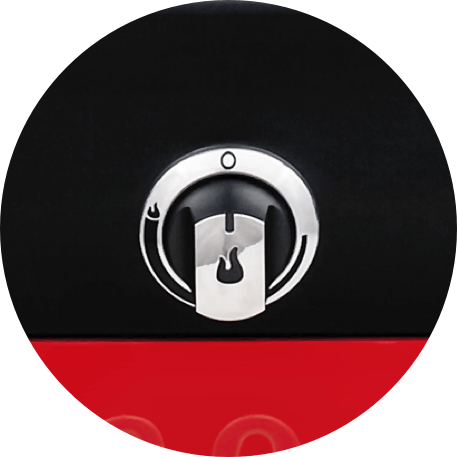 Easily switch between gas and charcoal in 60 seconds or less. No tools required.