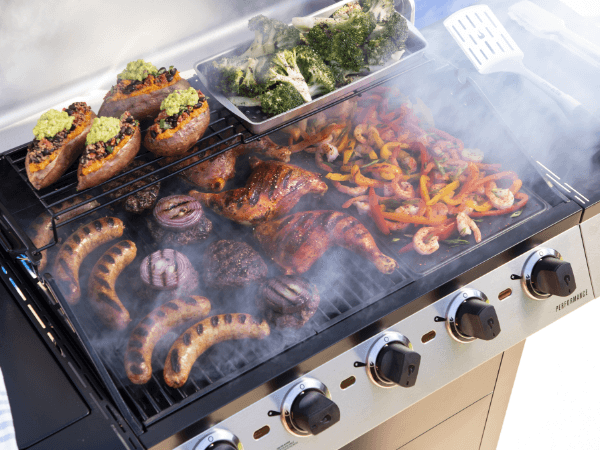 Grills - Electric, Gas, Charcoal & Portable
No matter what type of grill you need Char-Broil has one that will fit your needs. Transform any porch, patio, backyard or party into the ultimate space with a Char-Broil Grill.
Accessories - Covers, Cookware, Cleaning & More
Char-Broil has the tools you need to complete your cooking set up. Our products are built to last and keep your Char-Broil products looking brand new for years to come.
The Big Easy® Oil-Less Turkey Fryer
This turkey fryer is powered by TRU‑Infrared™ cooking technology, delivering juicy results inside and a crispy outside every time.
Shop Now
FEELING FIRED UP,
BUT NOT SURE WHERE TO START?
ALREADY FOUND THE PERFECT GRILL, AND
LOOKING FOR A PART?